Professional Brochure Design - Perth Agency
Having a professional brochure designed and printed is a big task to complete in-house. Backed by 20 years experience, we provide a brochure design service in Perth but assist many clients around Australia and the world.
Designing a brochure is not just about the graphic design, do you want to print on matte, satin or gloss stock? Do you want to include high quality special finishes such as spot uv or gold foil? We will discuss and demystify all of these options before embarking on your brochure design project.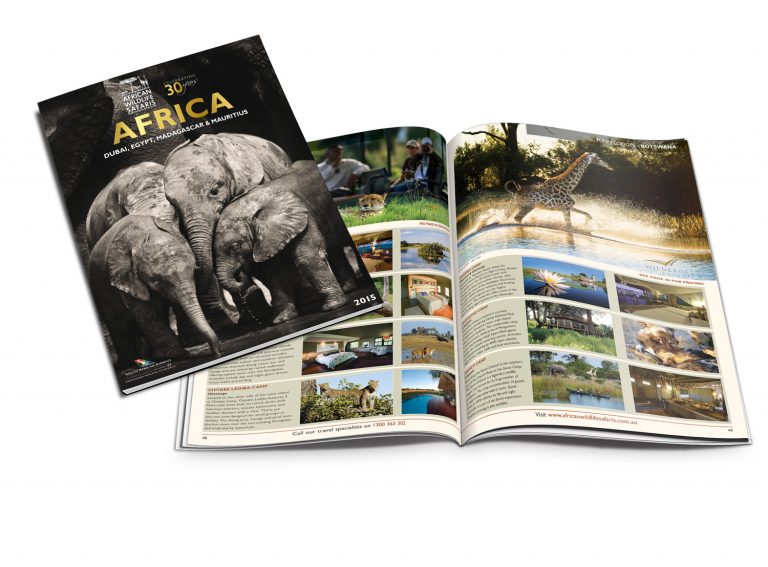 When the design is completed we can source the best place to print your brochure based on your location, budget and requirements. We will then work with the printer to ensure your finished high-quality brochure is delivered on-time.
Your brochure may be a simple capability statement, investor deck or even a travel brochure. We have experience producing a wide range of brochures across a number of different industries.
Images are crucial to ensure your brochure looks professional and is of the highest quality. We can assist with photography or source stock images that are true to your brand and messaging.
An e-brochure can be a great way to reach a wider audience online. One of the most effective ways to generate leads is to place an electronic brochure behind an email gate. Visitors to your website are offered a download in exchange for their email address. This is a great way to generate leads and build your database.
Our Perth based brochure design service can manage everything from copywriting, image editing, graphic design and pre-press. Wow your clients and make your products and services stand out.
We can assist with a wide range of traditional and digital marketing services, ensuring your branding remains consistent across all channels.
Contact us today for friendly advice and a no-obligation costing for your brochure project.